We're experts in applying marketing technology to the travel, hospitality, and tourism sectors
WAM turns your sales and digital marketing problems in tourism into effective, scalable, and quantifiable solutions.
WE KNOW TOURISM
We understand what makes today's travelers tick and have first-hand knowledge of global tourism trends. 
20 YEARS OF EXPERIENCE
We have a team of tourism experts working in tandem with our team of qualified digital natives to create an unbeatable mix. 
DIGITAL MARKETING
We design customized and competitive marketing strategies in the tourism industry that will help your management efforts. 
A strategic partner you can trust
At WAM, we understand the cross-section of the industry, and as such, we're up-to-date with all the challenges facing travel and hospitality marketing and the way all the components of today's tourism work. Whether it be a hotel chain, airline, tour operator, or any other kind of tourism company, we're ready to help you craft your travel and tourism marketing strategies and meet your goals and KPIs.
Ready to take part in the first major smart tourism revolution?
As the tourism industry faces challenges stemming from recent trends in tourism, constant technological changes, along with coping with competitors' movements and the uncertainty rooted in innovation-based growth, WAM wants to be the pillar that guarantees your company's growth and leadership in facing this sea change.
Want to find out about the impact of technology on tourism? When we talk about transformation, we know exactly what that looks like. WAM will focus on showing you how to work with the formula for a successful firm in the 21st century by turning your business into an agile organization that gets the most out of your team.
How do we propel your business?
CONSULTING
The numbers speak for themselves. That's why we apply all our travel and leisure marketing experience and analyze metrics to have a clear starting point, design the action plan, and achieve the desired business results.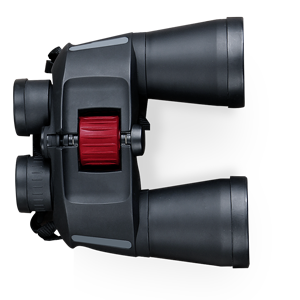 STRATEGY
WAM explores and drives your company's dynamic capabilities by creating connections and successful marketing strategies for your tourism business all thanks to our deployment of digital culture, analysis, research, and the knowledge of our team of industry experts.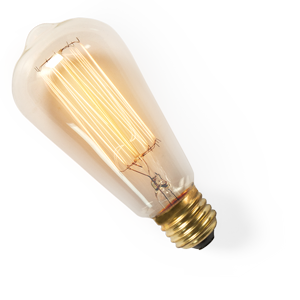 MARKETING
Our clients come to us because of our ideas, inspiration, and performance. We have a team in charge of segmenting targets, pinpointing the appropriate communication channels, deploying cutting-edge technology, and structuring campaigns that drive conversion. We work across diverse segments of the tourism sphere:  
Hotel Marketing
Restaurant Marketing
Travel Agency Marketing
Destination Marketing
Airline Marketing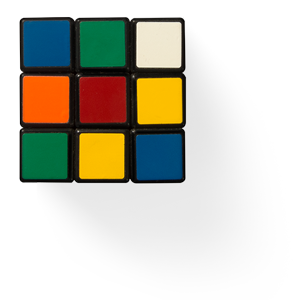 TECHNOLOGY
We have a team of developers that can do just about anything and is well aware of the importance of Information Technology in tourism. We use the market's leading tools to connect all your data sources and create coherent, unified customer experiences. Not only do we implement and manage the technology; we also train our clients' teams in using the applications, and add more value through our internal ability to carry out integrated marketing campaigns.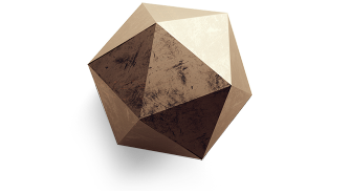 CREATIVITY
Our designers, copywriters, and UX experts create attractive platforms to excite and invite the user to take action. Travelers' habits are drastically changing, and that's why we offer more than compelling images and catchy slogans. We show you how to forge an authentic connection with your customer and make your brand unforgettable.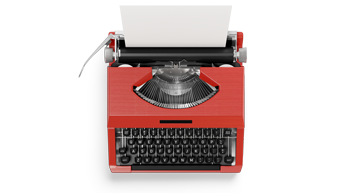 We create success stories
We use your business' objectives as the basis for our projects' KPIs. We combine solutions to achieve a tailor-made result for every challenge.
Our clients
We've worked with the following companies in the sector:



















If you're facing a professional challenge, we're your agency: